Top-Rated HVAC Services For Rancho Cucamonga, CA Homeowners
Rancho Cucamonga, California homeowners can find all of their HVAC service needs covered by the team of professionals at AC Plus. Whether you need routine maintenance, emergency repairs, or a new system installation, our trained technicians are available to assist. With years of experience and a commitment to customer satisfaction, our team has the skills and know-how to keep your home heating and cooling system running smoothly.
Air Conditioning Services in Rancho Cucamonga
Air conditioners are essential for keeping comfortable during the hot summers in Rancho Cucamonga, California. At AC Plus Heating & Cooling, we offer a variety of services to keep your AC system running smoothly and reliably all season long. From emergency repairs to routine maintenance and even new system installation, we have the knowledge and experience to make sure your air conditioning needs are taken care of.
Installing a new system can be an overwhelming process but our team of experienced technicians can help guide you through the process from start to finish. We will size your home properly according to square footage and climate conditions as well as make sure that all components work together for optimal energy efficiency. Rest assured knowing that we are hre for all of your air conditioning needs.
Emergency AC Repair in Rancho Cucamonga, CA
We offer fast and reliable service when you need it most. We can get your cooling system up and running again with minimal disruption or inconvenience. Whether it's a broken compressor, leaking refrigerant lines, or faulty electrical connections, our team of knowledgeable professionals have the skills and expertise to handle any type of emergency AC repair.
Common signs of air conditioner breakdowns:
Warm air coming out of vents
Increased monthly utility bills
Strange noises when AC is running
Odd smells coming out of air vents
Leaks around the AC unit
---
No matter what you're experiencing, we can help! Give us a call at (760) 243-4440 to have one of our AC repair experts come take a look.
---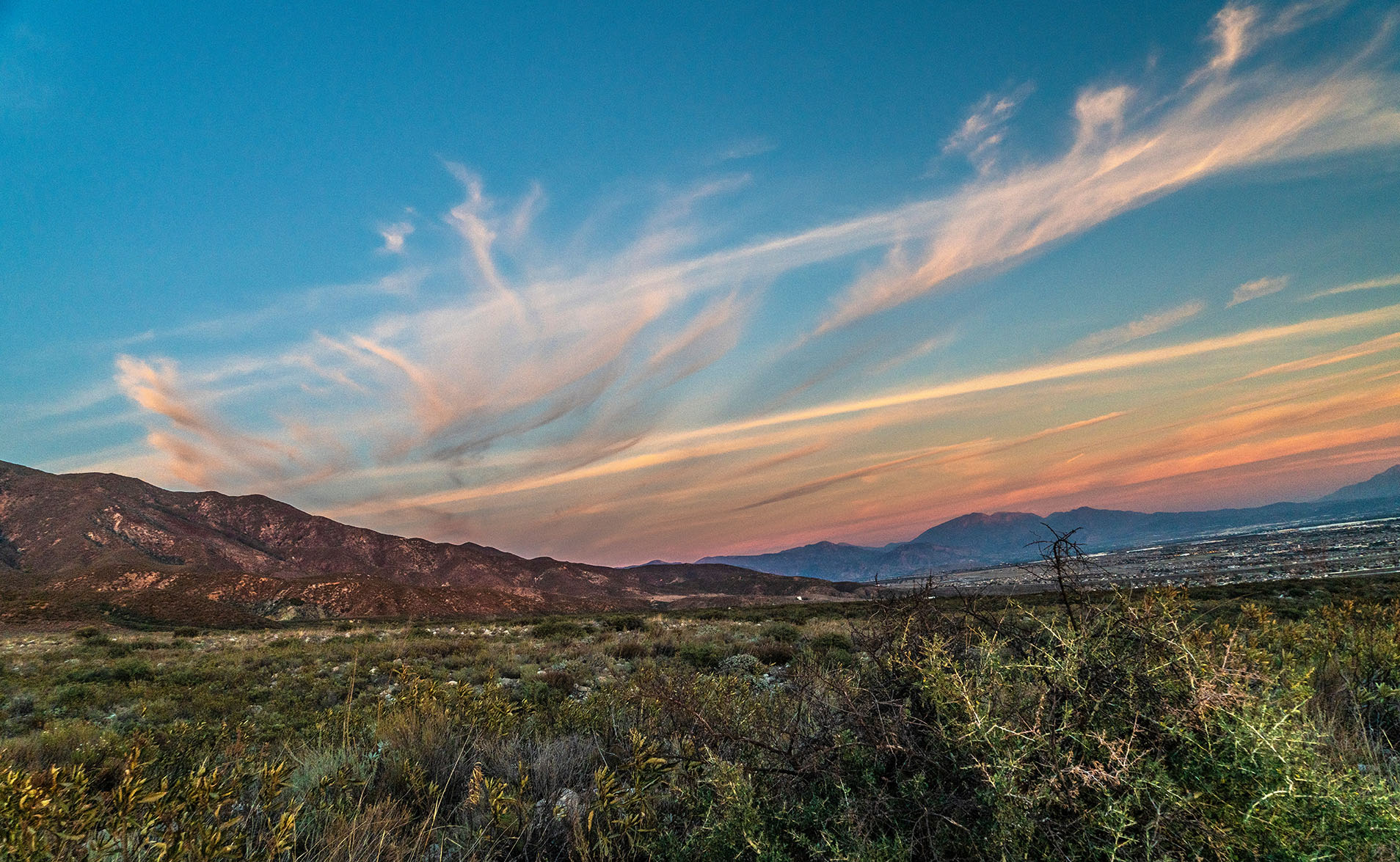 Rancho Cucamonga Ductless AC Installation & Repair
Installing a ductless mini split AC system can be an excellent solution for providing efficient cooling and heating to your Rancho Cucamonga, California home. With no additional ductwork required and the ability to zone rooms individually, these units offer a cost-effective alternative to traditional central air systems. At AC Plus Heating & Cooling, we provide professional and reliable installation services for all types of ductless mini split systems.
Benefits of installing a ductless mini split system include:
No additional ductwork required
Ability to zone rooms individually
Maximum energy efficiency
Comfort in all areas of your home
Our experienced installers will assess your home's specific needs in order to choose the most suitable unit for you. We can recommend makes and models that are designed for maximum energy efficiency, helping you keep your electric bills low. Additionally, our team will size the unit properly according to square footage and climate conditions as well as make sure that all components work together for optimal performance.
---
To request a free estimate on ductless AC installation, give us a call at (760) 243-4440.
---
Stay Cool With Our Preventative HVAC Maintenance
Routine HVAC Maintenance is an essential part of keeping your home comfortable year-round. With regular maintenance, you can avoid emergency repairs and extend the life of your system as well as reduce energy costs. AC Plus Heating & Cooling in Rancho Cucamonga, California provides comprehensive preventative HVAC maintenance services to ensure that all components are in good working condition.
Our experienced technicians will conduct a thorough inspection of all parts of your system. We will check for any signs of wear and tear as well as detect any potential problems before they become bigger issues. Additionally, we will clean the components to remove any dirt or debris that could potentially cause blockages or malfunction.
Contact The Pros At AC Plus Heating & Cooling Today!
We provide comfort every hour, every season. At AC Plus, we are committed to doing things the right way, every time. So if you live in the Rancho Cucamonga area and find yourself searching "HVAC near me," then you're in luck. Give us a call or schedule your service online…we're already on our way!