No Fuss With The Plus!
Top-Rated Heating & Air Conditioning in Victorville, CA
---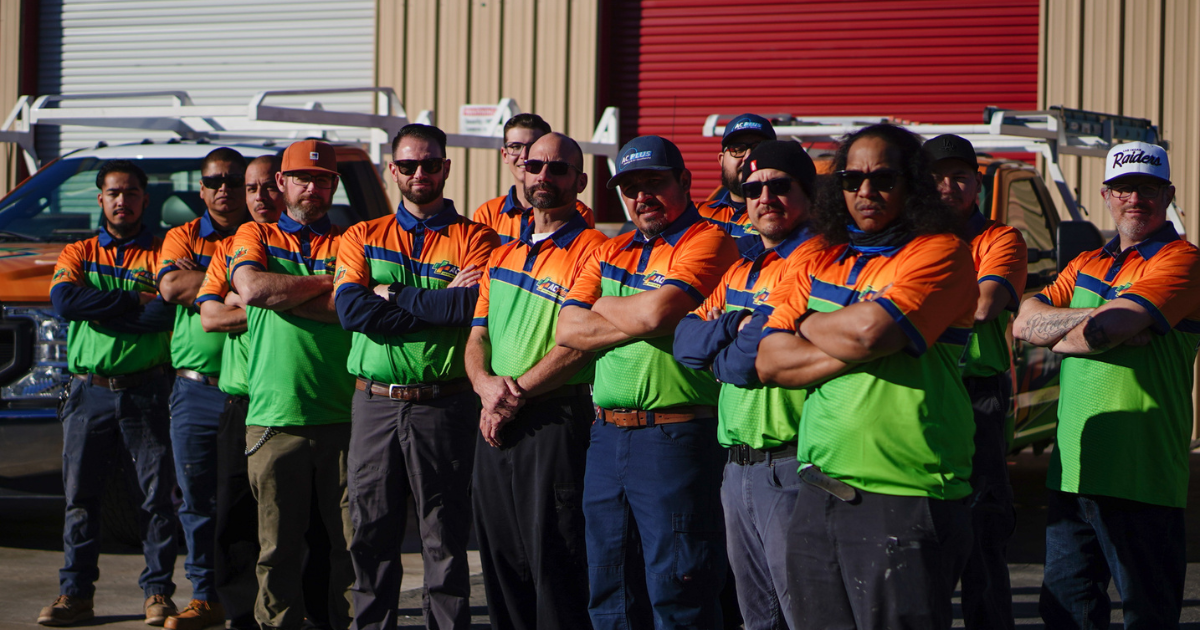 About Our Company
Providing Comfort Every Hour, In Every Season
---
AC Plus is a company committed to doing air conditioning and heating just a little bit better than the competition. Ron, the founder, had a bad experience with the HVAC company that serviced his home a few years back, as a matter of fact, it was so bad he decided to get in the business himself, kind of a mid-life change of direction.
Ron took his expertise in electronics and mechanics and enrolled in an air conditioning and heating school where he received his AS degree and then obtained his ASI certification. After working in the field for several years, Ron started AC Plus and never looked back. AC Plus works hard at delivering prompt and reliable service.
AC Plus is still Owned & Operated by Ron and wife Leslie. Sons Matt, Eric, Scott, and Daughter Tawny are involved in the day-to-day operations of the business as well. AC Plus is truly a Family business.
We're ready to serve you! For timely, accurate AC repair in Victorville, CA, and the surrounding areas, call AC Plus!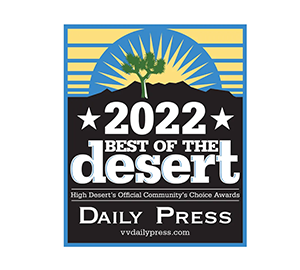 Customer Reviews
See What Your Neighbors Are Saying About AC Plus!
---
"Shawn was very professional in dealing with the issue of our heater. He explained everything whats needed to be done and replaced the parts. We are pleased to say that we called the right place. We will recommend this place to others, Thank you very much."

"My new unit, ducting and thermostat installation was done exactly as expected. The team was very professional and courteous. I have used AC plus for repairs in the past and have always been treated great. I highly recommend AC plus for all your heating and air conditioning needs."

"I'm super impressed with the service from the first phone call to schedule our maintenance to the actual day the tech arrived. I would highly recommend AC plus heating & air conditioning to everyone."

"Fast, friendly, PROFESSIONAL, and can explain issues that I can understand. They are one of those rare companies that still value customers and treat customers good!!! I wish they did more than just HVAC AND A/C! I would recommend to everyone! 10 stars!"

"This company is outstanding. Signed up for their maintenance program after they repairs our heating unit. They came to do maintenance on our two units right away. The AC technician was very courteous and communicated with us all though the process. Even took pictures of before and after. We were impressed. Good job!"

"Sean was awesome. He took the time to explain things to me. Figured out the issue quickly and made the necessary repairs. He was very professional and thorough. Would definitely use him and AC Plus again."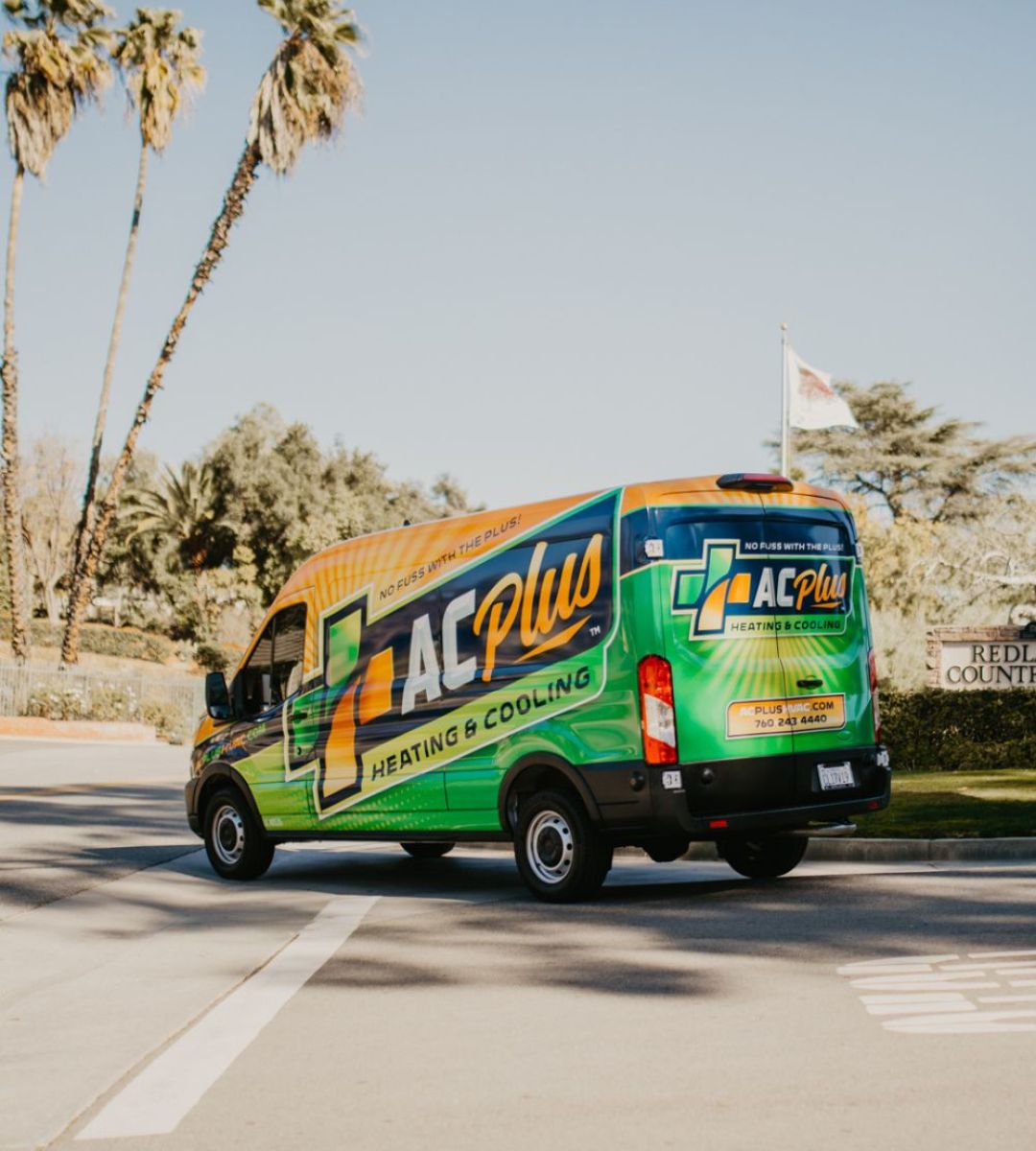 Financing Options
Flexible lending options for your new system
---
As a homeowner in the Victorville area, you understand how vital it is to have a dependable air conditioning system.
But when the temperature starts rising and your old system bites the dust, what do you? We understand that a new AC unit can be expensive. That's why we offer flexible financing options for homeowners. 
There are many benefits to financing your new system, including: 
Seemless application process
The online application process is short and sweet. And best of all? We can have one of our expert AC installation specialists to your home in no time!
To learn more, apply online or give us a call at (760) 243-4440.
Our Blog
Helpful Tips From Our Team of Experts
---